How to Live a Life FREE from PCOS while doing all that you love!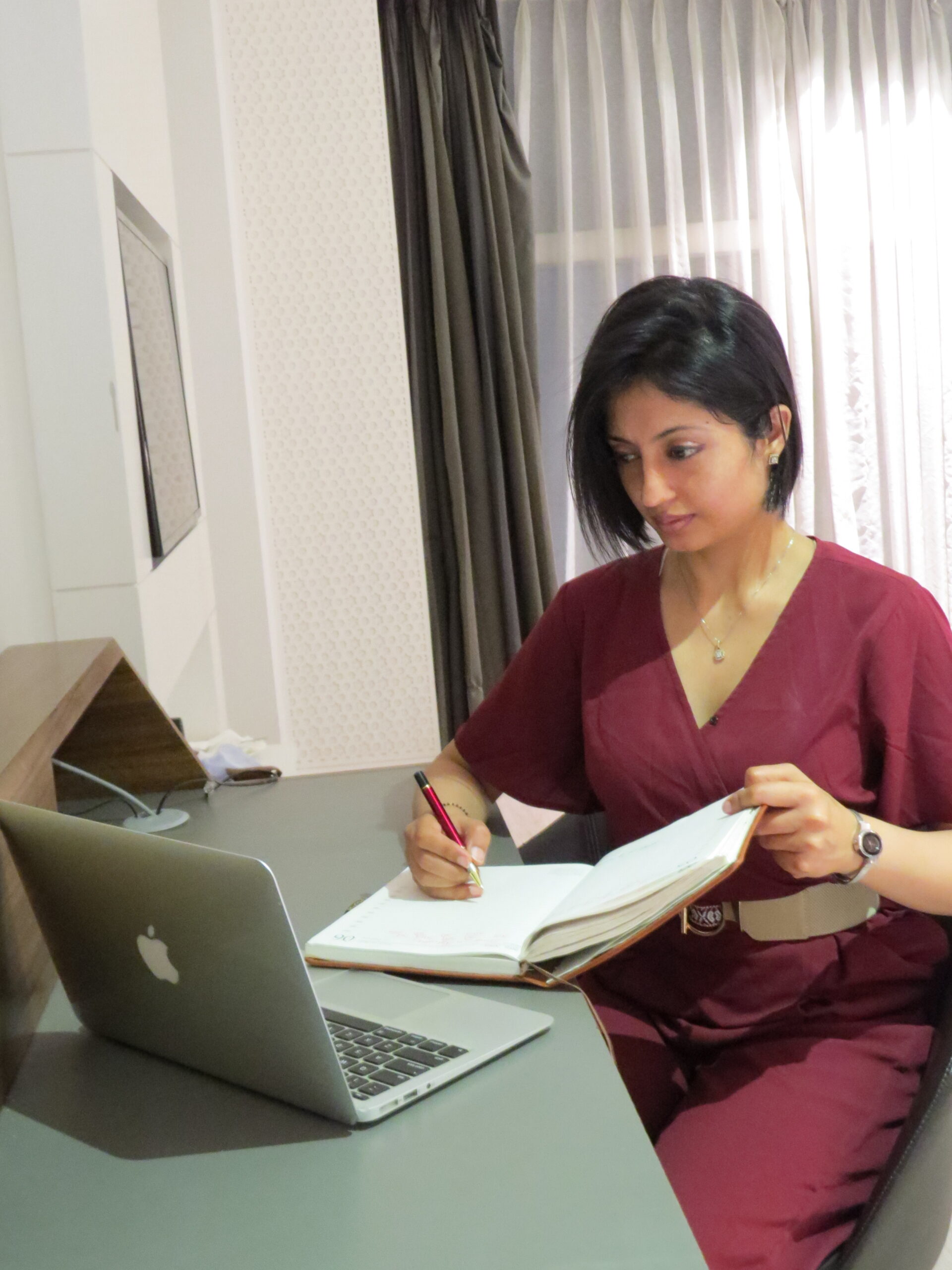 EXCLUSIVE FREE TRAINING WITH PUNEET KAUR CHABRA
Reason #1 - The big opportunity to start living your life free from PCOS is HERE!
Reason #2 - How to improve the quality of your life by getting rid of this lifestyle disorder completely using this 15-minute exercise.
Reason #3 - How to regain your hormone health with effective reversal of PCOS using our 4-step process.